She is clothed with strength and dignity; she can laugh at the days to come.
Our Women's Ministry is an active group of Ladies who share a love of God and each other. We love spending time together and sharing what God is dong in us and through us.
_____________________________
"Because we loved you so much, we were delighted to share with you not only the
gospel of God but our lives as well."
1 Thessalonians 2:8 (NIV)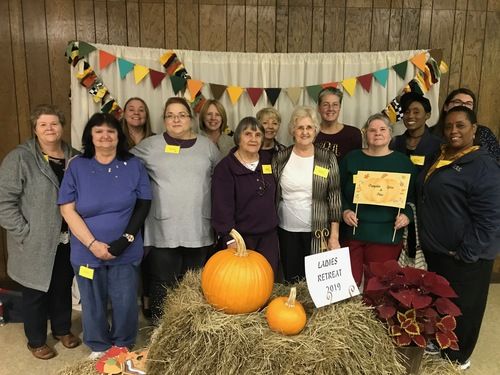 Ladies Spring Fashion Show
Make plans now to join us for our Mother's Day Luncheon. You will laugh, you will cry, and you will have a fun time! Be sure to invite a friend with you!
We'd love to hear from you. Fill out the form below to get started.